Here are a few more alternate flags for Utah, starting with the one I think is best.
I include the red to represent the red rocks of southern Utah, including the arch created by the charges. The blue represents the lakes of northern Utah and the white the snow. 45 stars for the 45th state, and the beehive as the state emblem.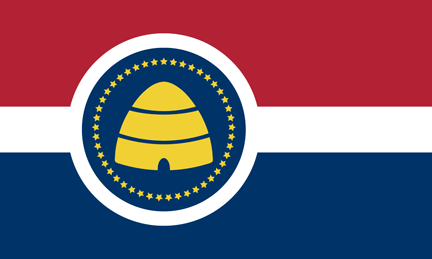 This is intended to remind the observer of the United States flag, and the blue and red are even the official colors. Again the 45 stars and the beehive.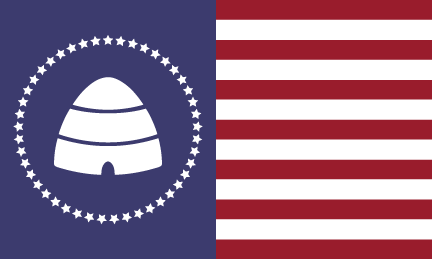 This was actually the precursor to my favorite above.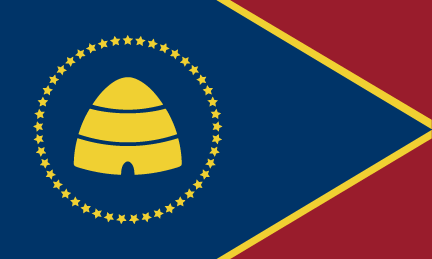 © 2013 John Schneider. All rights reserved.